See what some of our clients say

Kevin Williams
Corporate Services Engineer - SevOne
---
"We chose Mist because it was easy to onboard and use. It required no changes in the way we were doing things, while enabling us to iterate and improve. Also, it helps us easily manage our Kubernetes clusters. Finally, we were impressed by their support. Mist.io people were very responsive, knowledgeable and helped us hands-on when needed."
Check the full case study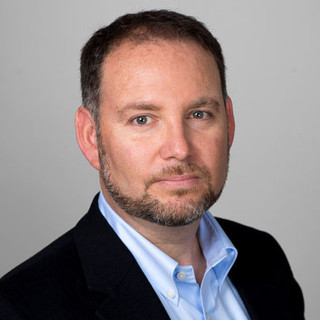 Iben Rodriguez
Principal Architect, Cloud and Virtualization - Spirent Communications
---
"Mist is an integral part of our development, test, and production operational programs in the Spirent VCT lab."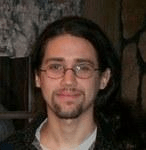 Ethan Jucovy
Lead Technical Architect - Progressive Change Campaign Committee
---
"Mist saved me headaches and probably hours of work at least three times in the last week, with totally different use cases each time"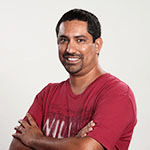 Eric Gonzales
Network and Systems Support Specialist - Enspire Learning
---
"Since I began using Mist, I have been able to respond to alerts and begin isolating issues and implementing changes before any customer impact is experienced. The ability to launch, control, and manage our Amazon instances from any device is a leap above any other cloud management or monitoring services."